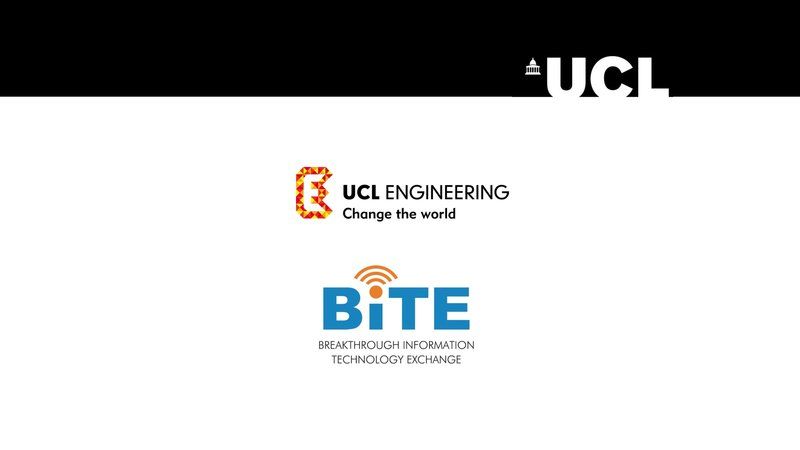 Researchers embark on industry secondments
Since May 2014, eight PhD and PostDoc researchers across several UCL departments, have embarked on short-term industry exchange programmes with various companies ranging from start-ups to well-established, multi-national organisations. Examples include Fibercore, ARM, U-blox, Balfour Beatty, Skimlinks, MediaGamma and the Department for Transport.
Researchers interested in undertaking a secondment in industry may refer to our application procedure.